DACIA BREAKS THE CODES OF AUTOMOBILE
Dacia is a Romanian manufacturer cars founded in 1966 that has celebrated in 2015 its 10 years anniversary of presence in France.
Besides Europe, Dacia is also present in South America and Russia (under the name of Renault); it is therefore an international brand.
The motto of Dacia "Generous, reliable, simple, smart and always accessible!", drives the brand to success with its emblematic cars such as Duster and Logan.
Nowadays, Dacia proposes a complete range of car with MPV (Lodgy), Off roads (Duster) and street cars (Sandero).
Lodgy Duster Dokker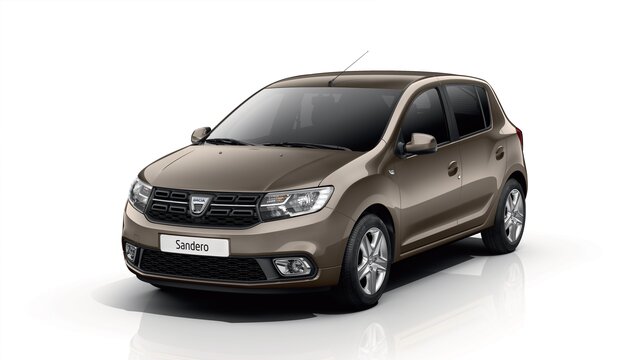 Logan Dacia Sandero Dacia Jogger
Dacia Spring